« Prof. Levinson on the Second Amendment & militia | Main | Kates in Legal TImes »
Wildlife rescue!
Posted by David Hardy · 8 August 2006 10:36 AM
So I awaken this morning, and find a specimen of furry, baby, wildlife drowning in my pool. Of course I rush to the rescue!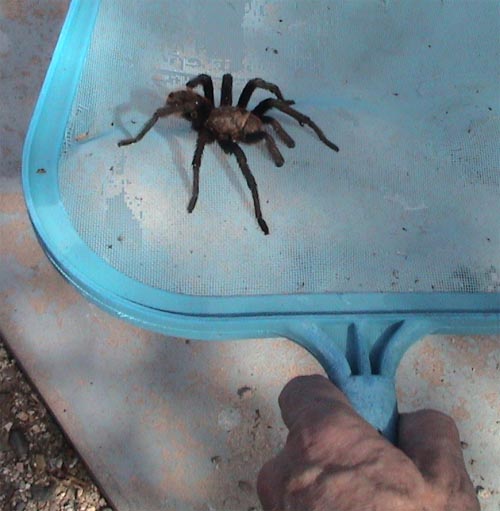 · Personal