Posted by David Hardy · 14 January 2019 09:44 AM
Flyer here. Dave Kopel, Clayton Cramer, and I will be presenting.
Posted by David Hardy · 9 January 2019 10:03 AM
I'm not sure IRS needs 15 machine guns and over 3,000,000 rounds of ammo, let alone why the National Institutes of Health needs its own arsenal. These days an agency just doesn't rate if it doesn't have a SWAT team. I know FEMA (who main job is to provide emergency housing and write checks) has a SWAT team with snipers; they used to practice at a range I frequented.
Posted by David Hardy · 8 January 2019 12:09 PM
Story here. I recall that when Bill Clinton was first elected president, a wise friend remarked that he'd start with a focus on gun control, for a simple reason. He'd made many campaign promises. Most of them required money, which Clinton then did not have. Gun control did not, so he'd move on that early.
Posted by David Hardy · 8 January 2019 10:34 AM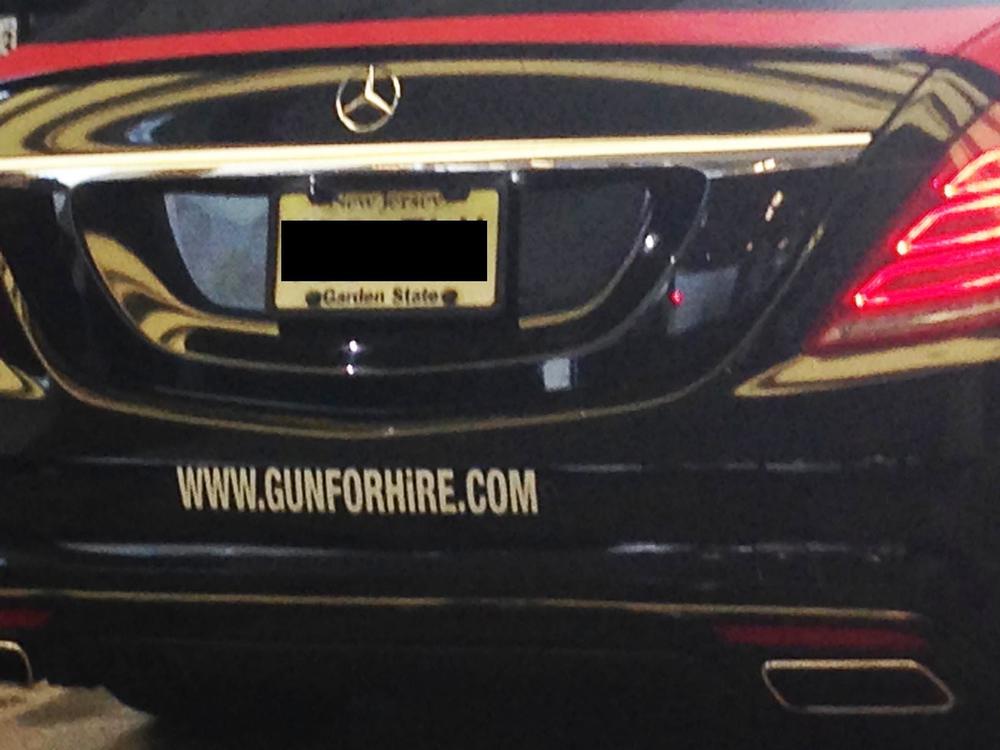 Yes, those are New Jersey plates. The driver, Anthony Colandro, has a pair of stainless steel ones.